CAD and engineering department
Our strength is well-developed CAD and production processes department supported by latest software, allowing for precise data flow and analysis. High competences and experience of our CAD design team and process engineers assure successful realization of complex and demanding projects.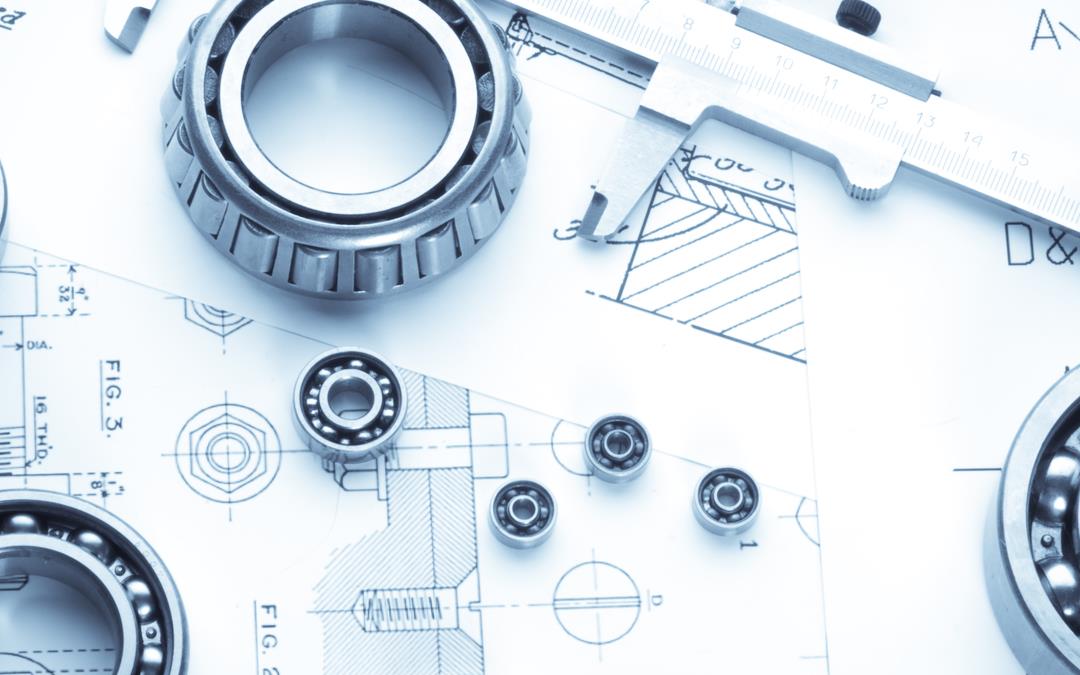 We offer complete CAD design service with elements of industrial automation. Our engineering department has competences for development new parts and equipment designs, as well as refurbishment or modification of existing parts or devices.
COOPERATION WITH THE CLIENT
Our CAD design process is based on close cooperation with the client, in order to meet project requirements in most efficient way, often looking for a new technical solutions. It's a key to success!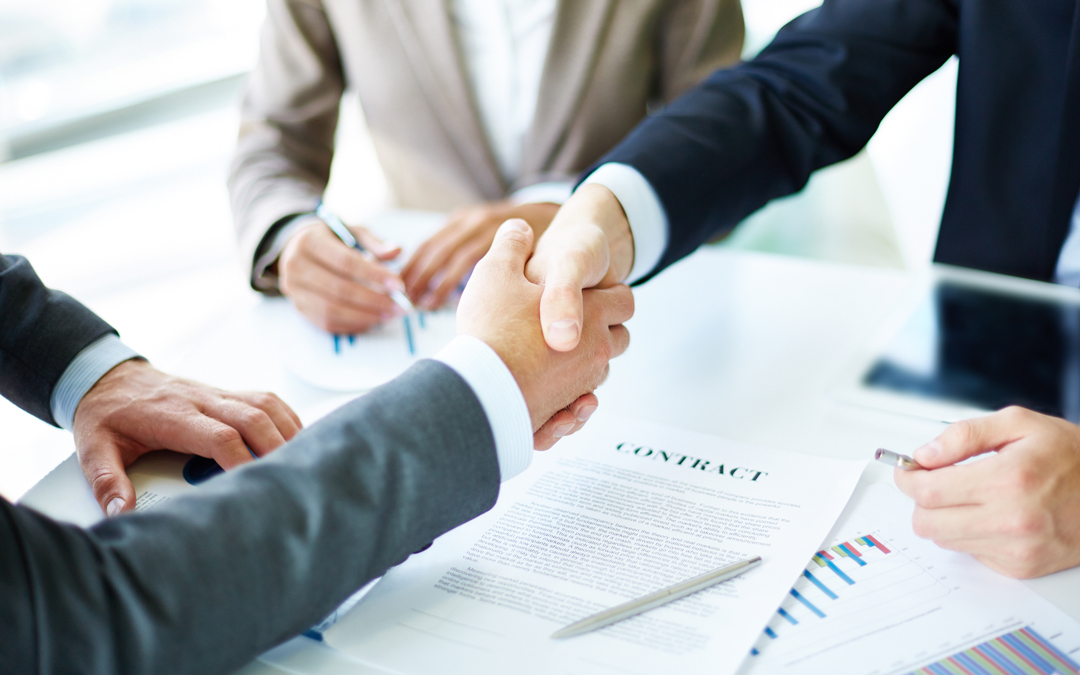 Our engineers work daily with the latest CAD software available on the market. Due to that we are able to design complex geometrical shapes and assure high precision during production phase. We currently use SOLIDWORKS 3D CAD and CAM hyperMILL.
completation of technical specification
analysis of designed parts and subassemblies
carry out calculations to support design phase
development of production processes
production process validation