Our history starts in 1998 when Laminex company was established. From the beginning we aimed to be a complete solution supplier in the field of composites, which are our passion. We specialize in realization of complex projects from the engineering and tooling phase to manufacturing of the final products. Our main competences are production of models, moulds and necessary production jigs as well as manufacturing of finished products.
Perfection is enemy of progress, therefore, we constantly:
improve our competences through market research
look for new talented team members
invest in our team to improve
iinvest in our software and equipment
By offering our experience and passion in manufacturing of various prototype elements, we are able to satisfy the most demanding customers.
Our mission
Customer satisfaction achieved by best in class service in the field of CAD design, CNC milling services and models/moulds production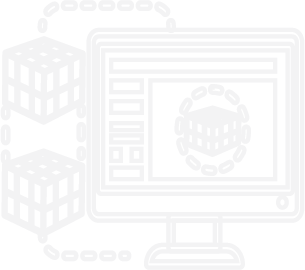 More
Our engineering team has competences to design products from concept phase all the way to serial production using latest CAD/CAM software. We are working with SOLIDOWORKS 3D CAM and CAM hyperMILL. More
We offer advanced CNC milling services. We are experienced with full range of materials from titanium, steel, aluminum and soft materials such as PET/PUR foams and wood. Our company is equipped with the following milling machines: SIGMA 15 5-axis, LAMBDA GT 5-axis, DMF 260 5-axis. Production of composite moulds
More
We design and manufacture composite moulds suitable for various production technologies. Based on product and project requirements we offer technical consulting to our customers to define the most effective production technology. Over the years we gained experience with design and manufacturing of tools suitable for hand lay-up, infusion and RTM process.
Address
17 Lotników Street
38-400 Krosno
Poland